The perfect setting for any event!
Let Alhambra Irish House host your next event! Whether you are looking to host a casual Happy Hour, a semi-private whiskey tasting with food pairings, or a fully Private buy out, Alhambra Irish House has options to accommodate your business events and special celebrations!
Options include:
Casual Happy Hours and Cocktail Receptions – 10 to 200 guests.
Whiskey Tasting with food pairings.
Semi-Private Dining – 10 to 150 guests.
Private Buyouts – up to 200 guests for seated dinner or 250 guests for reception-style.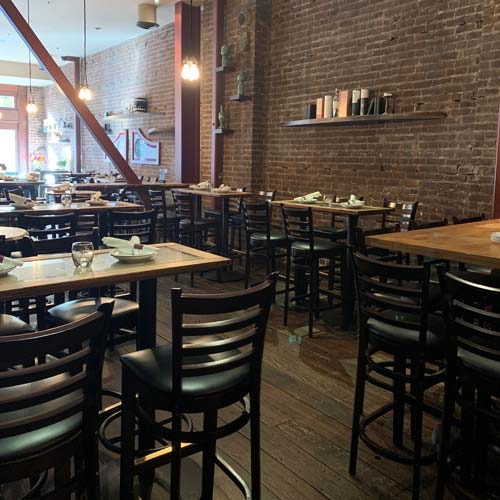 Contact info@alhambra-irish-house.com call (650) 366-4366 or use the below contact form to request further information, pricing and details.